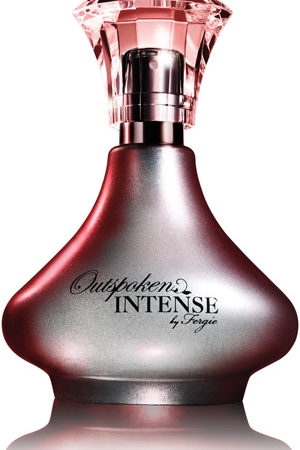 Fergie is on Rachel Ray this morning promoting her products.. one of which is the number 1 selling fragrance in the US Outspoken Intense for Avon... check it out at my store today and contact me for samples =) (Watch the Video)

The fragrance is awesome. It's a bit of floral and fruity at the same time and the scent is long lasting.
Do you guys like the ad?